Evidian Products - Protect your company from cyber attacks by unauthorized users
Evidian IAM leader in the French and German markets and in U.S. Public Sector
Evidian Identity and Access Management
Evidian's IAM suite consists of 5 products groups. From governance to management of strong and unique authentication, including identity federation and analytics, Evidian's independent yet complementary modules will allow you to deploy a complete, integrated and easy to use identity and access management system.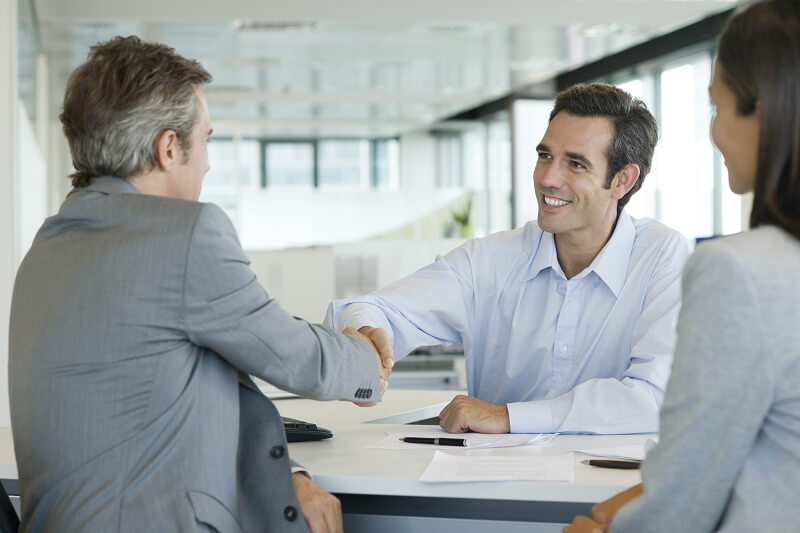 Join our network of technological and commercial partners and benefit from our dedicated programmes to support you in your most ambitious client projects.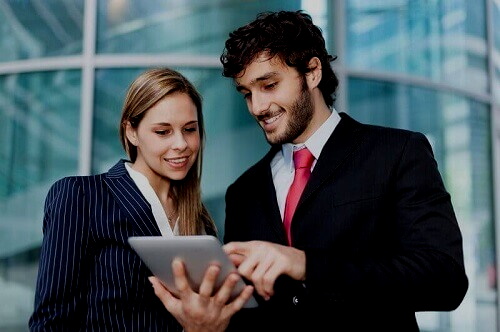 With a strong network of over 100 partners throughout the world, Evidian can provide you the fullest and most personalised responses.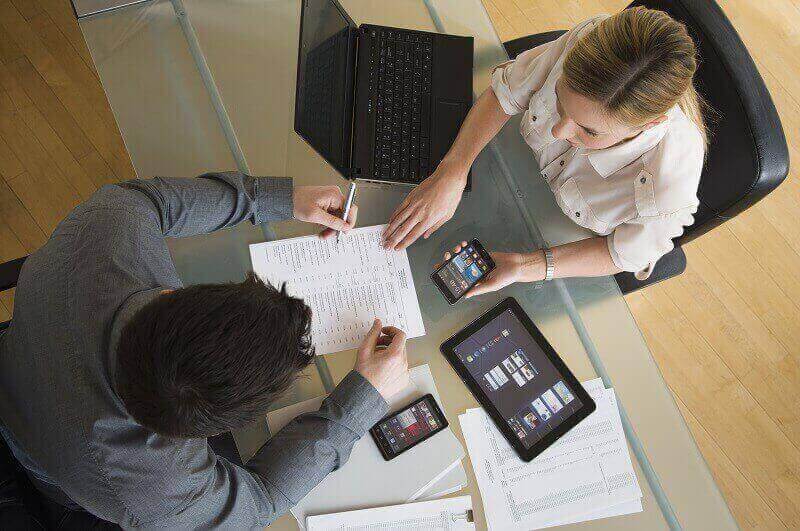 Evidian support consists of an international team of experts who will help you get optimal use out of our products in your specific environment every day.