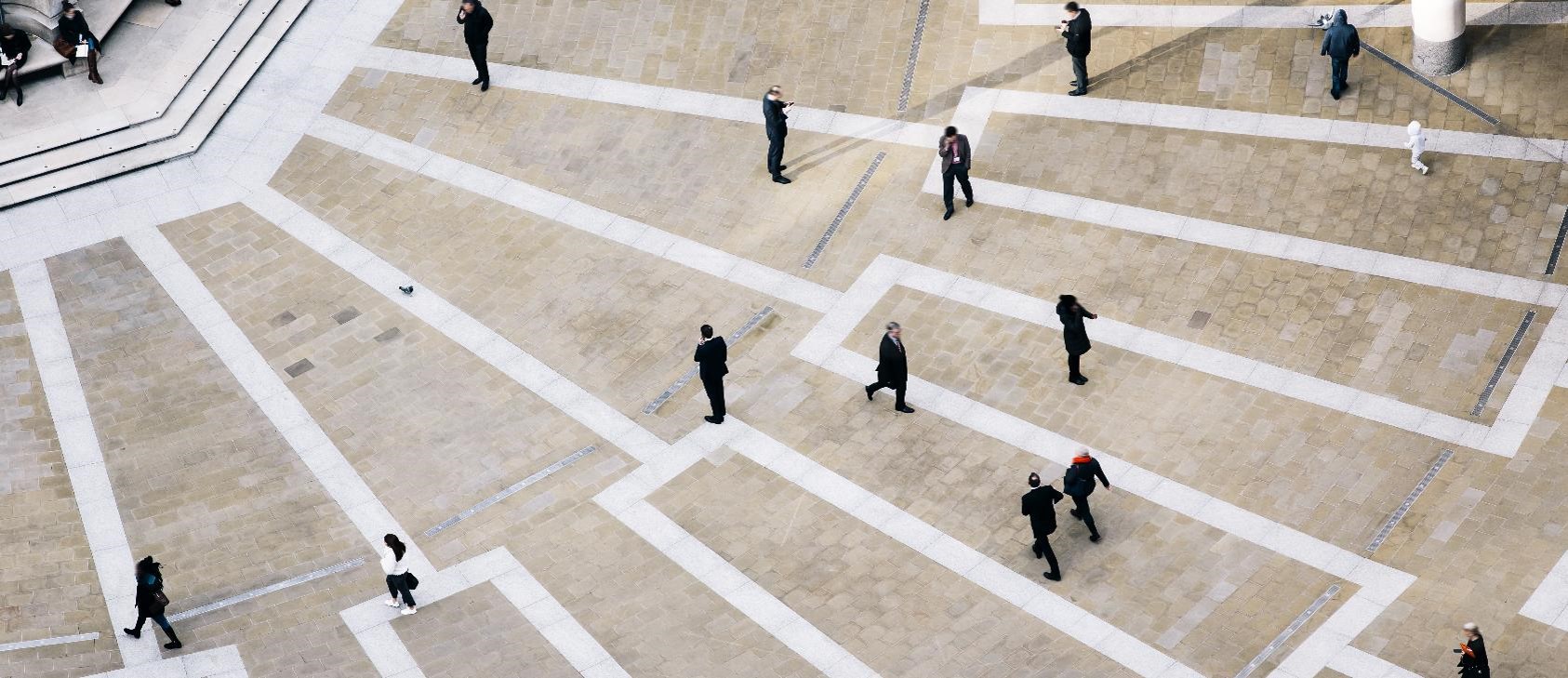 Evidian Identity Governance and Administration
Govern in an optimized way the users' access to relevant resources while controlling risk with Evidian Identity Governance and Administration
Within your organization, make sure that, among all users of the information system, only the right people have access at all times to the right applications with the appropriate rights, while taking into account the evolution of their activity.
To reach this goal, companies must be able to answer the following fundamental questions:
Who should have access to which applications and with what rights?
How and by whom is the identity lifecycle and user rights managed?
How to regularly and efficiently monitor users' rights?
…While respecting regulations in force and without harming your business agility.
Thus, organizations must be able to:
Empower business lines in managing end-user rights,
Focus and target primarily on the certification of access that could create a risk for the company, without imposing tedious and time-consuming tasks (that can lead to human errors) for the persons in charge,
Ensure that the security policy is applied and detect inconsistencies,
Ensure compliance with regulations (GDPR…) in force and prove it,
Allow users to request access rights or reset their passwords,
Accelerate access to applications through the automatic provisioning,
Improve user productivity by facilitating access to authorized applications, from everywhere.
Evidian Identity Governance and Administration is based on the four pillars of the Identity and Access Governance market: Identity, Policy, Process & Access, to reach these goals.
For everyone, access control will no longer be seen as a constraint, but as an optimization lever. Users get, in due time, access to the resources they need, with appropriate rights and for legitimate business reasons.