Foyer Assurances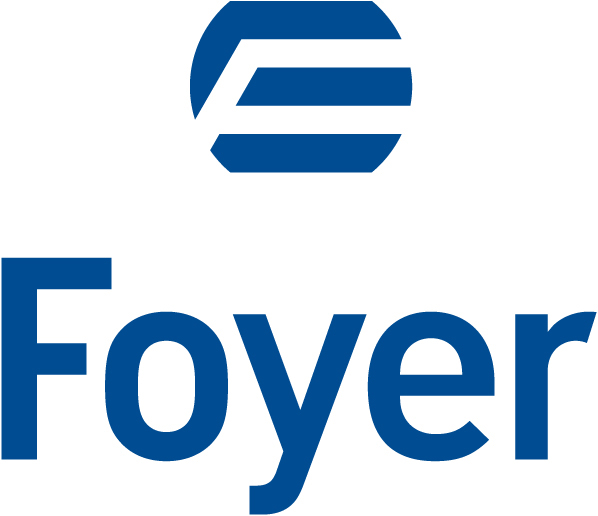 The LE FOYER Group, created in 1922, is the largest institutional investor on the French stock exchange.
Evidian Enterprise SSO and Evidian Web Access Manager have been deployed to authenticate and secure access to corporate applications for both employees and partners.
The LE FOYER Group decided in June 2013 to implement the IAM 9 Suite solution to manage the lifecycle of its users and better respond to business requirements regarding the management of user rights.