Angers Loire metropolis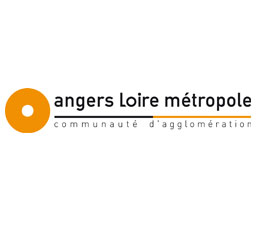 The community of agglomeration Angers Loire Métropole aims to unite the strengths, assets, means of 31 municipalities in order to develop its territory.
The IAM suite of Evidian was set up for a 5,000-user perimeter with the creation of the identity directory by synchronizing identities between directories and repositories, dematerialization of authorizations management, SSO, audits and reports and the provisioning of accounts.
This project also aims to automate the management of identities and authorizations through approval workflows in order to reinforce the control of the authorization process.