Shifra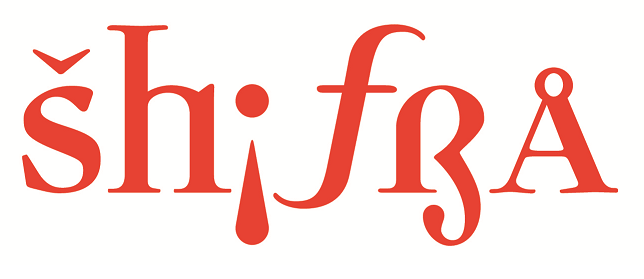 Shifra is a value added distributor for the Middle East and North Africa (MEA) region. Based in Dubai Internet City and founded in 2007.
In 2010 Shifra was re-launched as a VAD with a complimentary portfolio of Information Security, Mobility, and Virtualization solutions to introduce to the MEA market. Shifra was founded by a team of information technology experts that hold a cumulative experience of over 50 years in the field in the US, Europe and the Middle East region.
With an extensive experience in channel development with multi-national security vendors, and system integrators the Shifra team has the perfect fit to understand the needs of the market and deliver on them.