European Identity & Cloud Conference Munich, May 10-13th 2016, Germany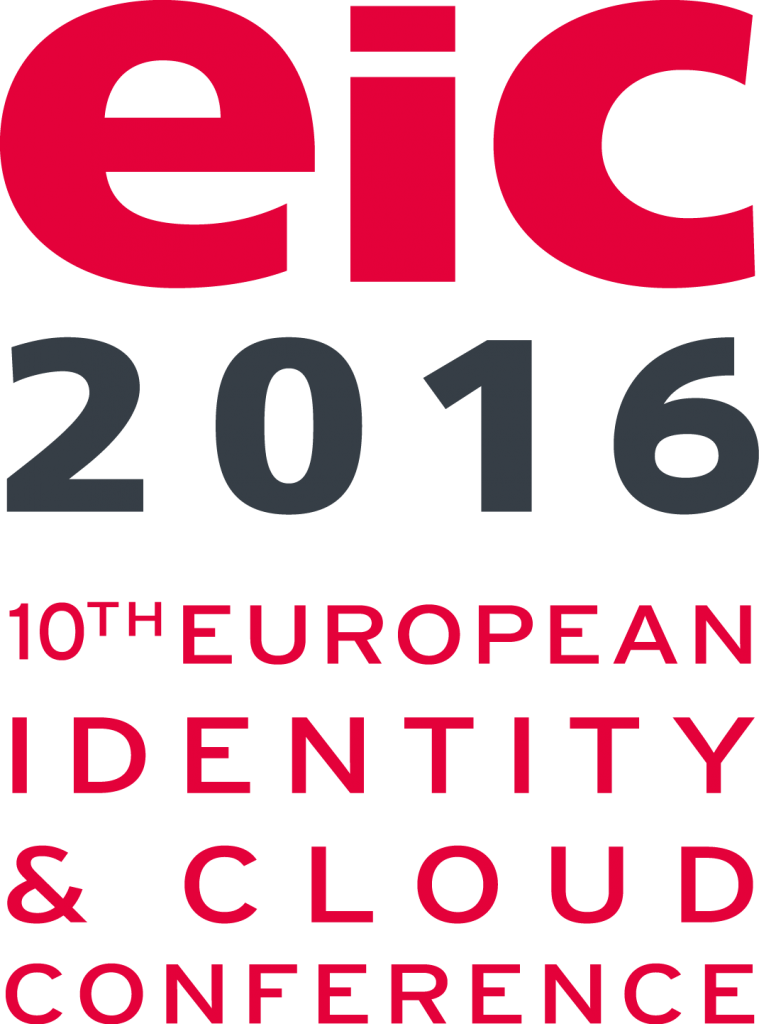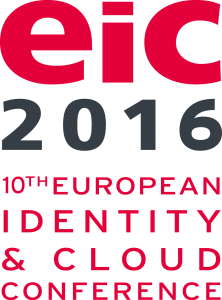 The European Identity & Cloud Conference (EIC) 2016 will take place from 10 to 13 May 2016 at the Dolce Ballhaus Forum Unterschleissheim, Munich/Germany. There you will find technology companies and identity management experts who will inform you about their latest developments and with whom you can share experiences. Meet with our experts in Identity Management and Governance, Risk Management and Compliance (GRC) to discuss and see our latest innovations.
With its world class list of speakers, a unique mix of best practices presentations, panel discussions, thought leadership statements and analyst views in 4 parallel session streams, EIC has become an absolute must-attend event for enterprise IT leaders from all over Europe.
Visit us and arrange an individual meeting:
philipp.roettgen@atos.net