European Identity and Cloud Conference 2022
The European Identity and Cloud Conference 2022 (EIC) again brings the world's thought leaders in cybersecurity, digital identity, and digitization together to solidify a global community.
At the 15th EIC, speakers from organizations such as the National Danish Cybersecurity Council, Booking.com, the German Chancellery, and many more will share key insights from their successful projects and best practices.
As a hybrid event, EIC 2022 will take place online and – for the first time – in Berlin at the heart of Germany's capital. Three ticket options even make it possible to experience some of the conference content free of charge.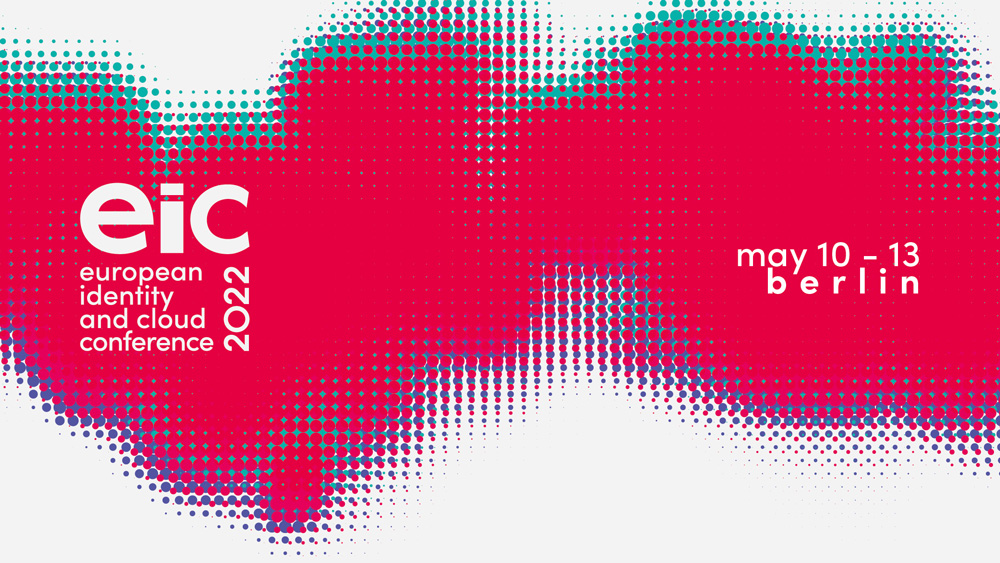 Meet our experts at booth 14 and learn more about our complete suite of Identity and Access Management solutions.
Gary Weissenbacher, Head of product management at Atos is featured Speaker for the Deliver on the Promise of an Identity Fabric: The Power of Data panel.
Combined Session, Wednesday, May 11, 2022 from 16:10 to 16:30. Location: B07-08
Gary has 15 years of experience in Identity and Access Management gained as a consultant, software developer and architect.
As head of product management he is the driving innovation in the Atos DirX portfolio with his focus on operational excellence in IAM and cloudification. With his comprehensive technical background, his networking skills and solution focus he is the key contact for Atos customers, consultants, solution partners and the development team. Gary holds a Diploma (Dipl. Inform.) degree in Applied Computer Sciences.
Visit our Atos page