Structuring data
Identity and Access Management data are events related to users and roles lifecycles:
User failed authentication
User approved/refused requests
User departures
User arrivals
User password changes/reset
New authorization obtained
New role assignment
...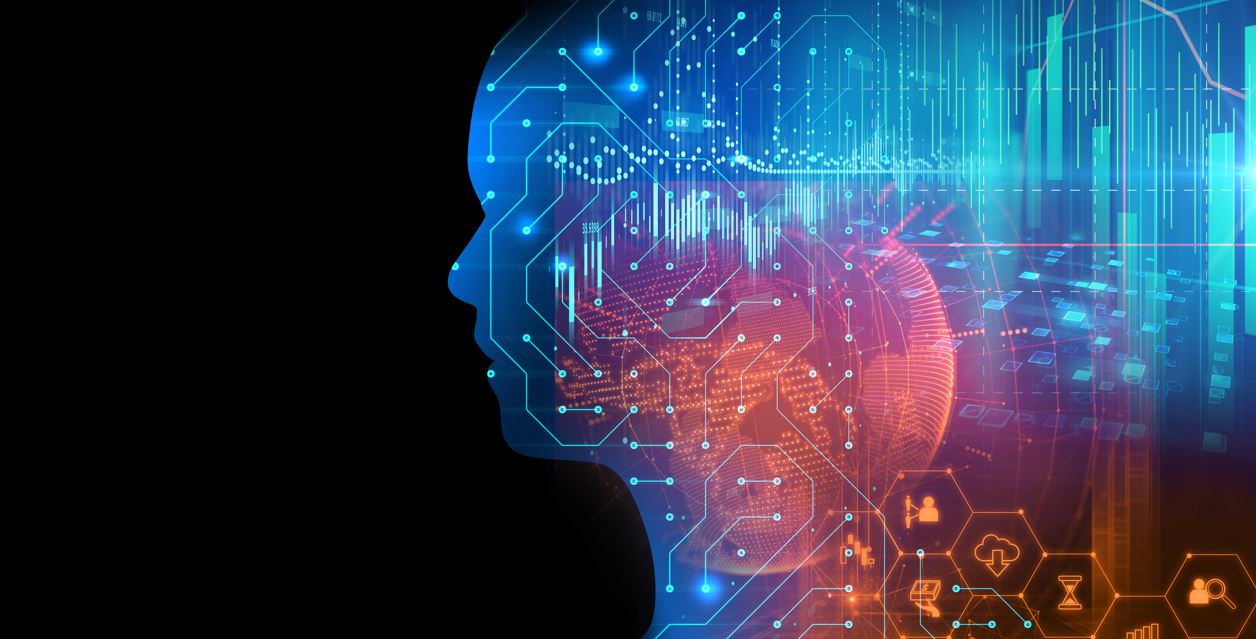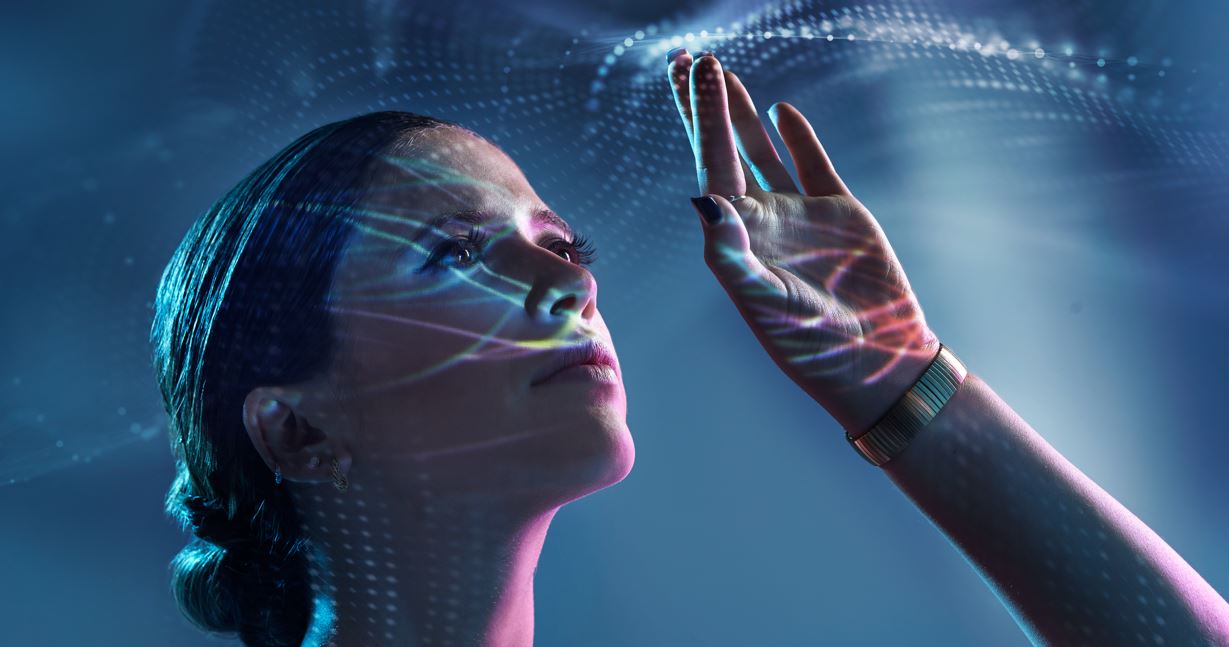 The solution collects and sort data by domains in order to make it actionable by users when consulting and creating views and dashboards.
Domains are business-oriented views of IAM events : users arrival/departures, password changes, user authentications successes/failures, etc.
A domain is created and stored in the server as an object in the Configuration Database.