Evidian Analytics and Intelligence is the perfect tool to power your data-driven IAM. You can build your own analysis and reporting interface with the smart Dashboard Designer and Ad Hoc Editor advanced features.
Evidian Analytics & Intelligence allows you to select and run pre-defined or customized dashboards. Select and run a dashboard from A&I Home Page and right-click on a dashboard to open a contextual window to Run, Open, Copy, Cut or Delete buttons that are available to work on your views.
Further features enable to:
Export your dashboard by clicking on the icon and then select the format you want. You can export a complete dashboard or one of its views to different formats.
Modify your dashboard's parameters and select specific values via the Filter Group pop-up window to displays the list of possible and selected values.
Change the chart type: click on the icon to use different chart types and maximize or restore a separate chart display.
Drill down to display detailed information about the events indicated in a selected bar, line, or slice in a dashboard chart. You can easily switch to another related dashboard using a pre-defined link if available.
Set up a schedule to generate dashboards with pre-defined parameters and output options; and send notifications via email.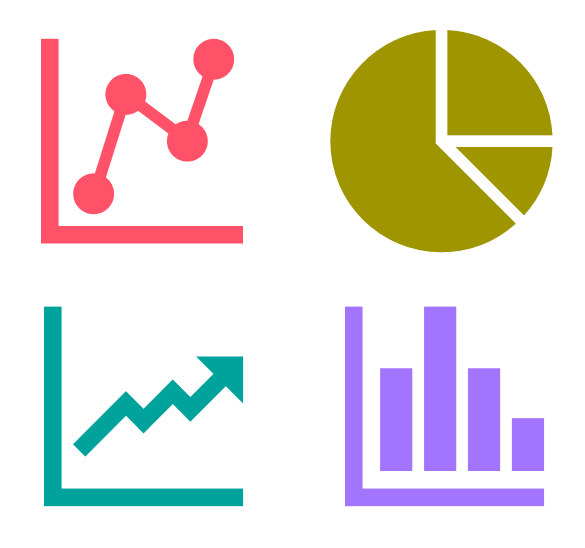 Creating MyDashboard
Evidian A&I Portal allows you to create new dashboards using existing content but also to create your own new content by creating customized views and domains.
Building your own view based on pre-defined domains
The Ad Hoc Editor is an interactive tool to create and edit ad hoc views based on different sources: topics (JRXML files), domains or other data sources. In the editor, open the Select Data wizard and choose your data. Once the domain selected, choose the filters and fields, change the display names of the data, create and save your view.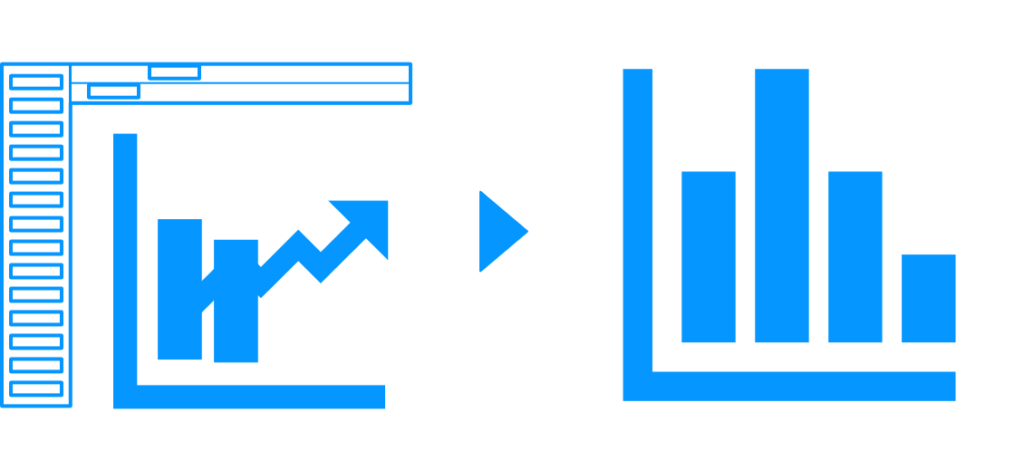 Creating and importing a new domain
Administrators can create new domains by specifying the tables in the database, join clauses, calculated fields and default properties. The administrator can then add the new domain to the repository. Users can now launch the Ad Hoc Editor,  select the data source and create an empty view based on the selected domains.