Evidian IDaaS is the unique convergence of Access and Governance from a Single Pane of Glass.
With Evidian IDaaS, companies can manage their applications' SSO, MFA, Federation, Provisioning, User Life Cycle in just a few clicks.
Access Features
Access Features
Governance Features
Governance Features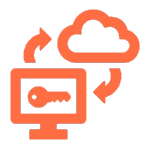 Secure Cloud Single Sign-On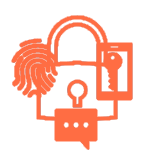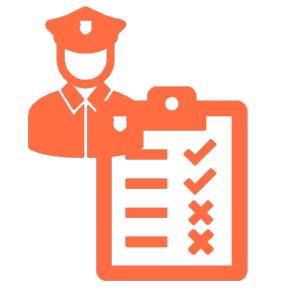 One central point for access and account management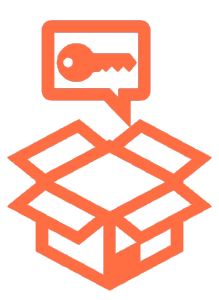 Ready-to-use preconfigured applications for access and provisioning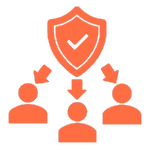 Role/Organization based security policy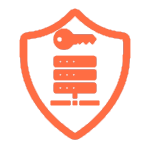 IdP Proxy & API protection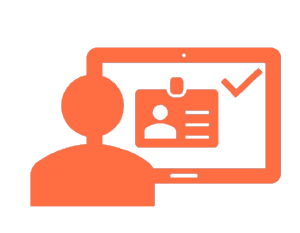 Self-enrolment and account activation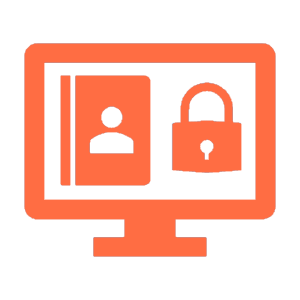 Frictionless authentication to your AD domain

Business-oriented workflow processes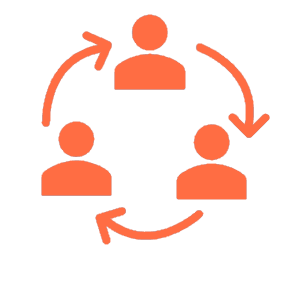 Recertification campaigns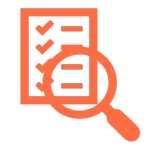 What can you do with Evidian IDaaS Access & Governance?
Watch our IDaaS-related Videos
Evidian IDaaS Presentation video
Interview with key actors of the Evidian IDaaS offer
Evidian IDaaS Corp Salesforce Configuration video
Analytics features for Evidian IDaaS Access & Governance
Evidian IDaaS comes with a complete set of features to answer monitoring and compliance needs for internal or external audits processes and regulations.
The Evidian IDaaS Analytics features deliver valuable business information in an intuitive and dynamic interface. Pre-configured business-related dashboards and reports will also let admin users identify trends and patterns on the usage of the solution and highlight suspicious practices.
The Evidian IDaaS analytics features also provide the ability to recover values of objects at a given time in the past and to perform root cause analysis through a foolproof user interface, to navigate inside the audit information.
The customization and creation of new dashboards and reports can also be done by business individuals without technical knowledge.