What can Evidian IDaaS Access do for you?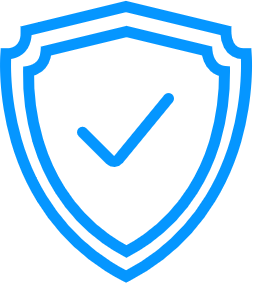 Provide control over who accesses any of your cloud assets, from one central point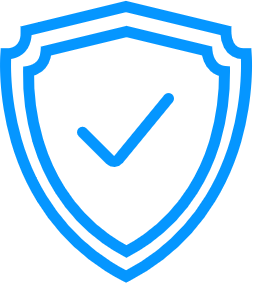 Synchronize user identities from your AD (or directory) to Evidian IDaaS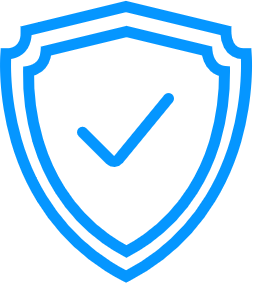 Invite your partners to securely access your cloud ecosystem with traceability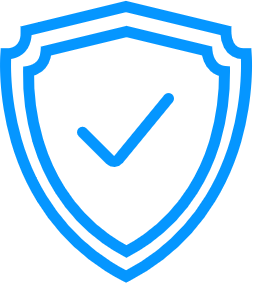 Support Identity Federation: control access to resources while delegating partner identity authentication to an external IdP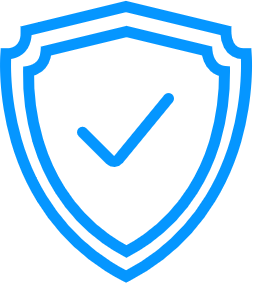 Provide SSO and MFA to your legacy web applications already available from internet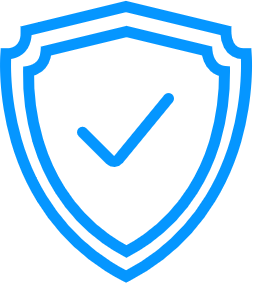 Benefit from Integrated Windows Authentication (IWA) for users in your AD domain,  with Evidian IDaaS
What are Evidian IDaaS Access' main capabilities?
Identity federation to secure your SaaS/Cloud assets
From a simple central point of access to your SaaS business applications to complex scenarios involving suppliers and/or consumers, keep control over your important assets. 
Evidian IDaaS extensively supports identity federation standards, acting as an Identity provider to authenticate internal users toward SaaS apps, as a service provider to let you securely publish your own services or even as an IdP proxy to allow your partners' users to access your resources in a trustworthy way.
API protection for modern IT
REST APIs are the way toward modernization, either to create custom applications or to open your IT to the outer world.
Delegate the burden of protecting your APIs to Evidian IDaaS: it can manage API authorization with OAuth 2.0 and at the same time allow you to securely publish your APIs with access protection, ensuring only the right resources are accessed by the right app at the right time.
Next generation authentication
Passwords have been identified for some time as a potential vector of data breach.
Evidian IDaaS comes with a large catalog of embedded authentication methods. From passwords combined with OTPs, TOTP, or FIDO tokens to next generation authentication means: Push Authentication with Evidian Authenticator mobile app, and up to X509 certificate-based authentication. Even third-party authentication services (such as Gemalto, RSA, Double Octopus, ...) can be seamlessly integrated.
SSO (Single Sign-on) to SaaS, mobile apps, on-prem or cloud applications
Security is not all about encryption, all security strategies must take into account the human factor. Today, the average internet user possesses more than one hundred online accounts, which means a lot of passwords to remember and a lot of associated risks (password re-use, weak passwords, password sharing, etc...).
Leveraging Evidian universal SSO combined with strong authentication, drastically diminishes your exposed attack surface and makes it much harder to exploit compromised credentials. In the meantime user experience is enhanced: one unique point of access whatever the location, whatever the device, to access all applications and tools. 
Connect Toolkit: seamless and secure digital experience
Thanks to the Self-service feature available in/from Evidian IDaaS, end-users don't need to contact the help desk and share sensitive information to get assistance. End-users are autonomous to perform the following actions:
- Change their password
- Reset password
- Enroll and manage authentication methods (TOTP, Push, FIDO2 etc)
- Access and update their profile according to the security policy
With Connect Toolkit, administrators can easily integrate all user facing features of Evidian IDaaS into any existing websites. There is no need to modify the content and styling of the pages, only to add action attributes to existing HTML elements
Security
Evidian IDaaS is secured by design. The service encompasses strengthen certificates handling, anti-replay mechanisms, hardened cookies, fined tuned SSL protocol and CORS protection to ensure the highest security level.
In addition, Evidian IDaaS can be easily linked to Cloud Access Security Broker (CASB), cloud security as a service and Network security as a service solution to enhance protection.
Analytics for Evidian IDaaS Access
The Analytics module reinforces the Evidian Identity as a Service offer. It collects the audit trails generated by the Evidian IDaaS product, sorts and enriches them in order to generate a synthetic representation while respecting the compliance rules, business security policies and risk management objectives of the business.
Its ergonomic and dynamic web interface provides you with dashboards that allow you to view and analyze events relating to the activity of your users. Thanks to Analytics for IDaaS, you will be able to determine trends, investigate the origin of a problem, assess a level of risk or even meet a regulatory requirement.