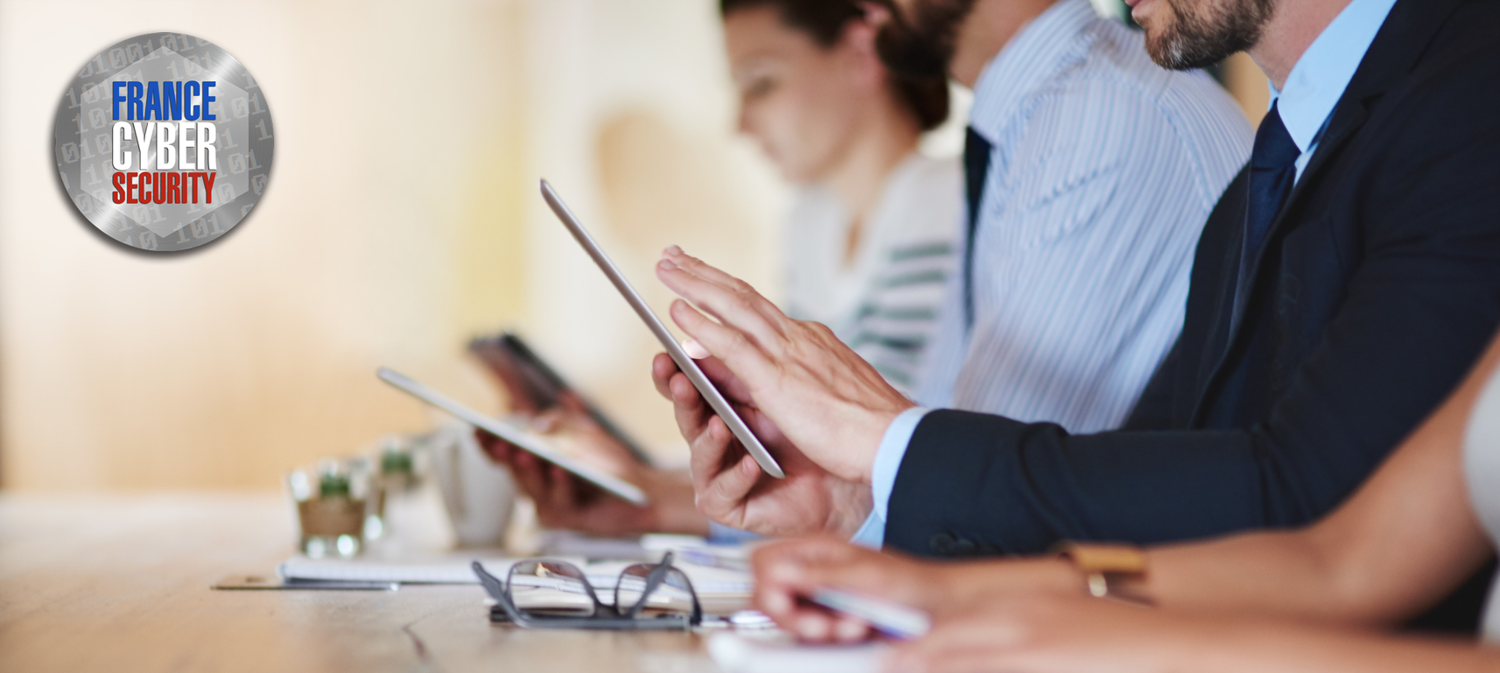 Authentication Manager: Multi-factor strong authentication (MFA) for PCs and Servers
With Evidian Authentication Manager, secure access to your workstations and servers in any situation. Cover all authentication scenarios (MFA -  Multifactor authentication), for a user accessing one or several PCs, or several users sharing the same PC.
Passwords are the weak point of many authentication policies. Single or shared Windows passwords create a risk of intrusion, and make it almost impossible to precisely verify the use of Windows accounts.
Evidian Authentication Manager with strong authentication resolves these problems by replacing passwords with MFA: devices or biometrics. But strong authentication does have operational constraints. To deploy it and manage thousands of users, it must cover all usage scenarios – otherwise, it may get in the way of employees' work.