Wallix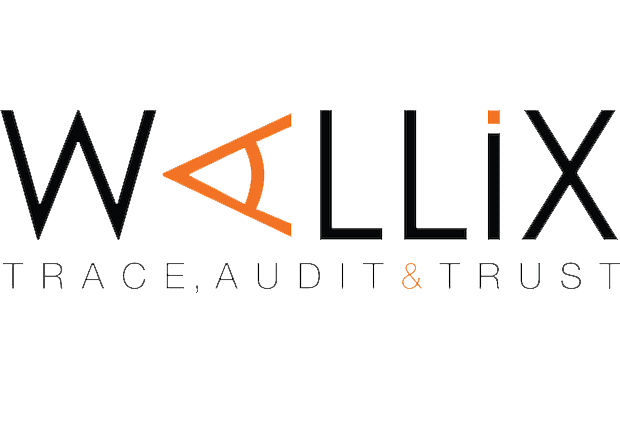 WALLIX Group is a cybersecurity software vendor dedicated to defending and fostering organizations' success and renown against the cyberthreats they are facing. For over a decade, WALLIX has strived to protect companies, public organizations, as well as service providers' most critical IT and strategic assets against data breaches, making it the European expert in Privileged Access Management.
As digitalization impacts companies' IT security and data integrity worldwide, it poses an even greater challenge if the data involved is highly sensitive. The recent regulatory changes in Europe (NIS/GDPR) and in the United States (NIST/NERC CIP/Cyber Security Directorate) urge companies belonging to sensitive sectors to place cybersecurity at the heart of their activity.
In response to these challenges, WALLIX created a bastion designed to secure organizations' core assets while adapting to their daily operational duties:  the WALLIX Bastion. The Bastion accompanies more than 100 operators in sensitive sectors to conform with regulations and over 500 organizations in the protection of their critical assets, securing the access to more than 200,000 resources throughout Europe and the MEA region. It was also the first government-certified solution in the market.
WALLIX is the first European cybersecurity software vendor to be publicly traded and can be found on EuroNext under the code ALLIX. As one of the leaders of the PAM market, major players trust WALLIX to secure access to their data: Danagas, Dassault Aviation, Gulf Air, Maroc Telecom, McDonald's, and Michelin are among them.
Discover the brochure: Evidian/Wallix Partnership
More information : www.wallix.com