TRASYS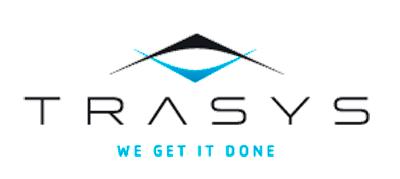 Trasys is a customer-focused IT consultancy and services company operating throughout Europe. Trasys's "WE GET IT DONE" program expresses their professionalism, drive and commitment to their customers.
For over 30 years, Trasys serves about 300 companies and organizations across Europe to improve their performance through Trasys's expertise, experience and pragmatism. They deliver services that help their clients to work more efficiently through a better use of technology.
Trasys enjoys an exceptional, long-lasting reputation for delivering advice and solutions at the intersection of business needs and IT enablement that are custom-made, carefully designed and rigorously implemented.