Copperchase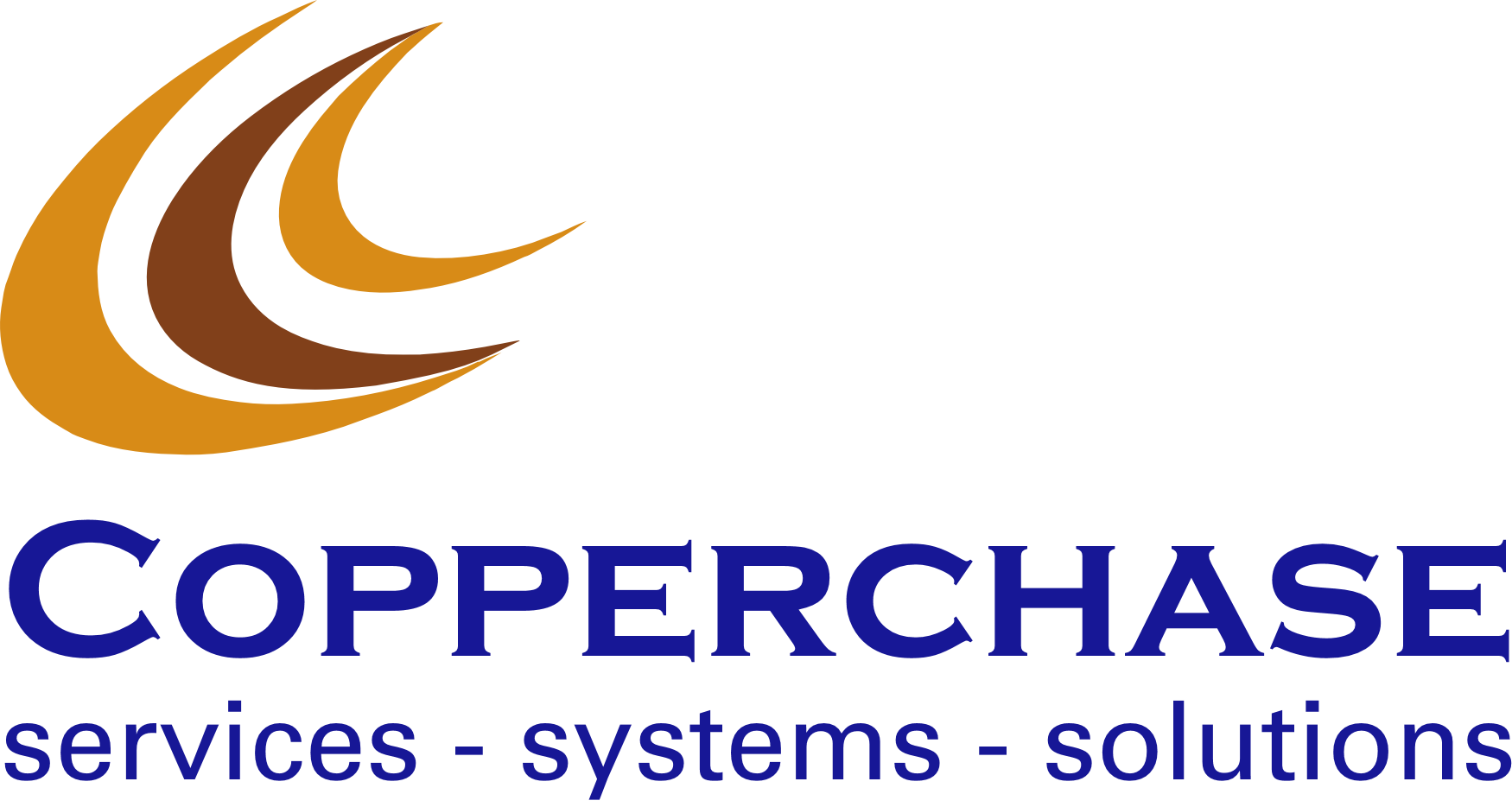 Copperchase is a leading supplier of systems to the air traffic control (ATC) industry; its business activities are worldwide with specific interests in the Middle East where it is establishing new and exciting opportunities in a number of diverse business sectors.
Copperchase ATC offers a wide range of services and applications for the ATC industry, solutions that assist with ATC flight data processing requirements, and also the equipment required for navigation and safety on the airfield. Copperchase has established a number of strategic partnerships with the industry's leading suppliers to ensure that it can offer a total turn-key solution to both established and emerging air traffic service units.
Copperchase selected Evidian's SafeKit high-availability software. The combined solution ensures 24×7 application availability for Copperchase's offer. Two redundant application servers can be located in distinct rooms to protect them from disasters.
Web site : www.copperchase.co.uk