WithNCompany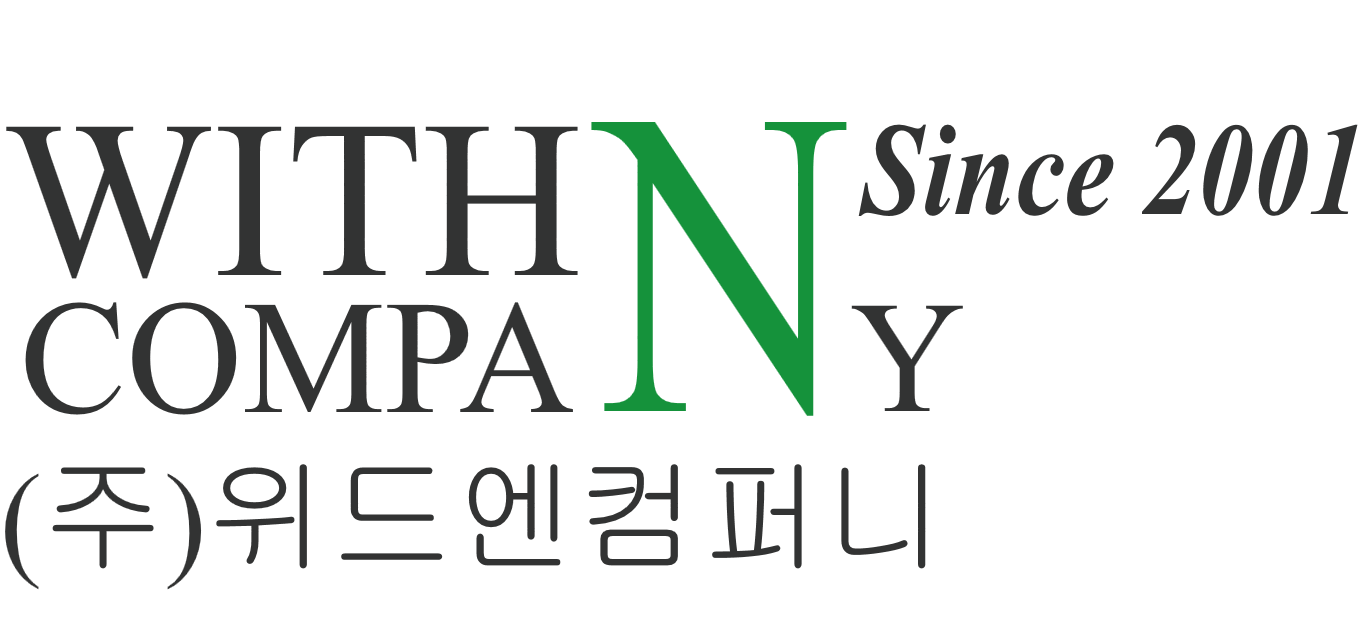 WithNCompany, Inc of Korea is a software developer and distributor/VAR
of various IT solutions.
Since 2008, WithNCompany is Evidian's distributor for SafeKit in Korea.
and kept focus on the market of high availability with Evidian's SafeKit
software solution.
Enterprise business area is high availability, data distribution and consolidation,
disaster recovery, data protection and replication.
SMB business area is selling various IT tools on online shop.
Web site : www.withncompany.com